Welcome 2013 - Inside-Out!
January 3rd, 2013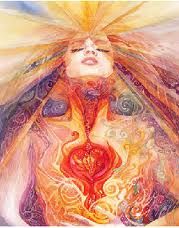 By now, many of you have started thinking about a New Year's Resolution. Most likely, it is about some outcome that may have slipped through your grasp over the years...
You want to lose 20 pounds.
You want to fit into a size "X."
There is nothing wrong with having such goals. In fact, having specific, achievable goals and a plan to get there is exactly what is suggested by the experts.
This year, I'm taking a different approach to 2013. I've decided to focus on my Insides. What I mean by this is that I will be working on how I think, react and respond.
Here are my guiding thoughts:
Keep a positive outlook. Use positive messaging
Avoid criticizing others or complaining
Don't live in the past. Just learn from it
Seek opportunity but stay humble
Turn all negative experiences into positive lessons
I will post these at home and at work as constant reminders.
I am very goal oriented and achieving particular outcomes, like physical challenges, has never been a problem for me. Over the years, I've used negative thoughts and motivation as a strong driver. In fact, my son always tell me that I am negatively motivated because I tend to dig deepest when I'm told I can't do something or if I am criticized, deceived or mistreated. But such negativity also seems to be a burden on the soul. While it works to drive behavior toward certain outcomes, it is laden with anger and spite.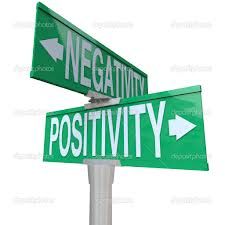 In 2013, I'd like to free myself of this type of motivation and instead use positivity as the basis for change. I'm confident that I can still achieve my objectives without resorting to negativity. Effective immediately, I will follow my five guiding thoughts above and approach change and challenges more constructively.
I'm looking forward to a GRAND 2013! I'm already starting to feel like a weight has been lifted from me. I have always been an advocate of continuous improvement and consider this another step on that journey.
I challenge all of you to make 2013 the year to rid yourself of unpleasant thoughts and tendencies and build a better YOU Inside-Out!
Live Well.
*** I invite you to visit my website www.lifefitnet.com and participate in a short online survey that should take only 2-3 minutes to complete. No one's personal, individual data is ever shared and the aggregated information is used to Build a Healthy Hawaii and better understand individual needs and preferences related to establishing healthy lifestyle habits. Mahalo for your support! 🙂 Lori