Urban Hike - Kaimuki
October 18th, 2012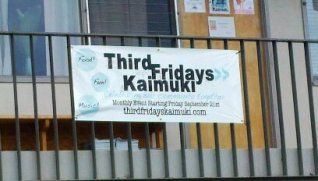 Here's your chance to explore Kaimuki, get a little exercise and take advantage of all that Third Fridays Kaimuki has to offer.
Kaimuki is such a great blend of commercial and residential, and who wouldn't love all the great grinds along the strip!
Day or night Kaimuki is alive!
At the top of the hill is 3660 on the Rise and a crazy view up the street!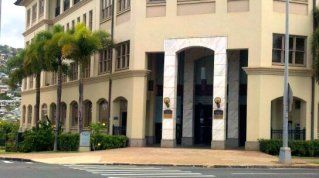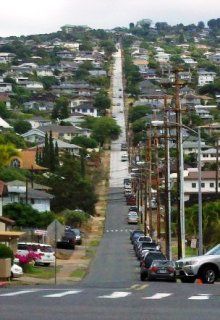 And right around the next corner are a number of great places to explore. From the Crack Seed store that served Li Hing Mochi Crunch (the wet one) long before the dry powered version became a hit.
And right up Koko Head Ave or on the back side are great restaurants to try and so much more….
Heading back toward Waialae Avenue, crafters would love to check out Calico Cat. And you can't miss the skeleton of the old Queen Theater. I still remember hearing about Rocky Horror Picture Show being there and all the crazy-dressed people (smiling).
Walking down the block you can get fresh Kalei eggs and enjoy a number of great restaurants…Korean food… Chinese food…as well as yummy local food at the original Big City Diner.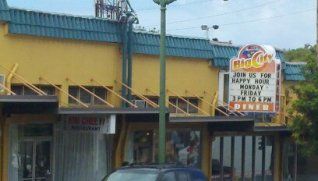 Then, you can't miss the best-priced liquor and great selection at Tamura's. Ask for Steve, who is ever so helpful. If you feel like wandering inland a bit, there are other great food finds heading into the valley on 10th Avenue.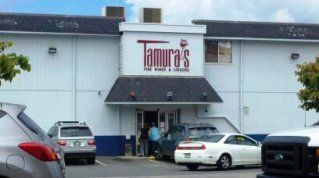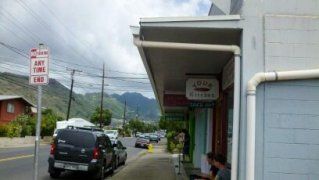 As you make your way back to Waialae Ave, don't miss JJ Bistro and French Pastry and the popular Town Restaurant.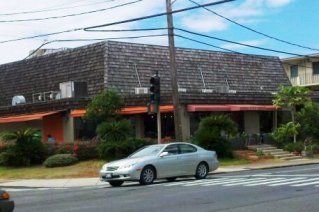 Keep walking and you'll get to lower Kaimuki with St. Louis Drive In…W & M Burgers (with yummy burgers and the best french fries)…the landmark City Mill…and the UH student hangout to get Greek, Italian or Indian food all on one corner.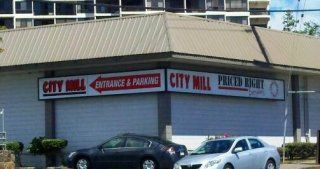 This Friday, explore Third Friday Kaimuki! You may be pleasantly surprised.
*** I invite you to visit my website www.lifefitnet.com and participate in a short online survey that should take only 2-3 minutes to complete. No one's personal, individual data is ever shared and the aggregated information is used to Build a Healthy Hawaii and better understand individual needs and preferences related to establishing healthy lifestyle habits. Mahalo for your support! 🙂 Lori