You humbly enter the world of health and fitness, often with the desire to lose weight, tone up and re-shape your body. And you quickly realize that takes a fair commitment, considerable time and a concerted effort.
But can this become an obsession? Sure.
Extremists are probably the reason the rest of us keep preaching moderation. This goes well beyond those who are competitive sportsmen and women or who are passionate about their health commitment. The obsessed have stepped out of reality to a point of self-destruction.
Here's a sampling to self-improvement efforts being taken too far.
Many of us need to lose some weight…but not to this extent!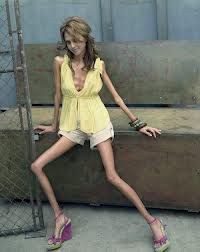 Working out is usually encouraged…but apparently one can get carried away with building muscle!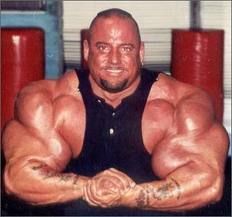 While I'm not a fan of major plastic surgery, I can see times when all other efforts have failed and one desperately seeks satisfaction surgically. Of course, this is not without risk…and there should be limits to this as well!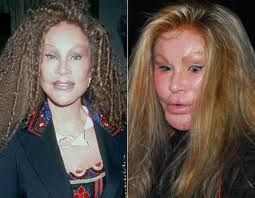 If you find these images disturbing, you're not alone. Unfortunately, these are only a few examples and there are many more who could serve as poster-children for the obsessed and self-destructive.
Call me old-fashioned but I'm still a firm believer that you cannot short-cut fitness and good health requires balance and knowing your limit. Obviously, the above images evidence the other extreme—those who have gone beyond the "normal" limits and have lost track of reality.
Be well. Be grounded. Know your limits.
*** I invite you to visit my website www.lifefitnet.com and participate in a short online survey that should take only 2-3 minutes to complete. No one's personal, individual data is ever shared and the aggregated information is used to Build a Healthy Hawaii and better understand individual needs and preferences related to establishing healthy lifestyle habits. Mahalo for your support!
Lori